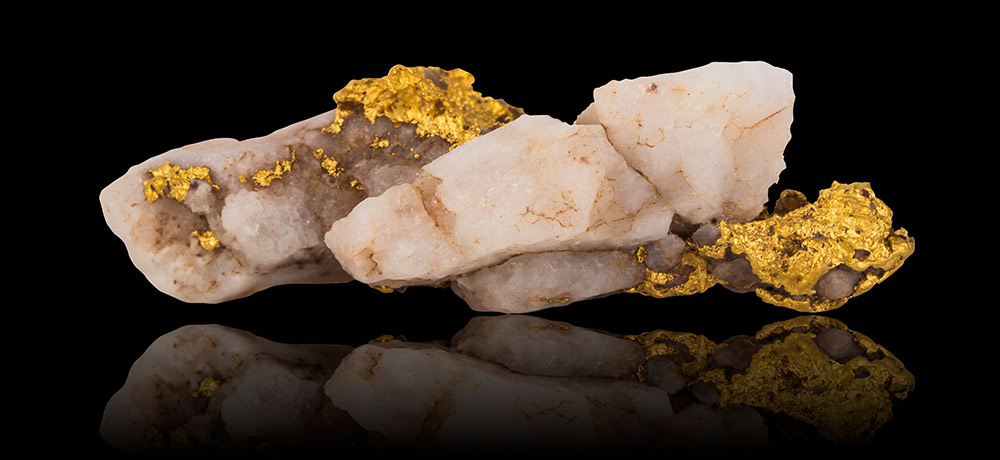 Going for the Gold Sale in Australia: What You Need to Know
Whether you are a thrill or treasure seeker, finding Australian gold nuggets or other precious metals can be your next venture. It's not just about simply being dazzled by what you find; it's also about the possibility of making a gold sale in your name.
So how exactly can you get started in going for the gold? This article is here to help you get into it and also inspire you with some Australian gold stories from the past.
For starters, Aussies like you are more than capable of finding gold these days as the US Geological Survey confirms that this nation is the second-largest producer. In fact, 2016 was a big year with 270 tonnes of gold found—and yes, even you can get into that action by seeking it out yourself!
Aside from helping you go for the gold, this article also faces the facts of modern gold nuggets in Australia today. No—we aren't requiring you to go out to the mines with a pickaxe to find gold. Instead, we have compiled a mix of traditional tips and also new ones to help you get the bigger picture to a possible gold sale.
How to Find Gold Nowadays in Australia
The following are the possible leads and tools you can use to find gold quickly and with a hefty price tag. Take note that these methods take patience and sheer determination, but there have been some victors (as we will later discuss):
Ask about family heirlooms. That's right—you may be living in the presence of a gold mine right in your own home. Simply ask your parents about gold items that they may have hidden somewhere. Who knows, they may also be interested in selling it.
Use a metal detector. Using this tool is the most popular method of finding gold these days, and yes—there have been many finds! Invest in a good one and seek out gold in open fields or known hotspots that may just have gold nuggets waiting for you to find!
Look in abandoned storage units. They say another man's trash is another man's treasure, and that means the same for looking into old storage units. Most companies are open to selling these kinds of units and the stuff inside. Aside from the possible gold items hidden in there, who knows what else awaits you?!
Do your digging online. The internet is a treasure trove of hidden gold-dedicated forums and online shops that can help you get your hands on gold with just a few clicks!
Popular Australian Gold Nuggets
Now that you have some tools and ideas where you can find gold, it's time to be inspired by these two Australian tales on gold nuggets. Take note; you can be an up and coming gold collector just like these lucky Aussies!
The Normandy Nugget of Kalgoorlie: This 25.5-kilogram gold nugget was dug up in a mine in Western Australia. Its name comes from the Newmont Gold Corporation, which was formerly known as Normandy Mining. If you want to see the gold in person, simply go to the Perth Mint to see it on display.
Hand of Faith from Victoria, Australia: Claiming to be the world's largest surviving nugget, it weighs an impressive 27.66 kilograms. It was found in Kingower at Victoria. Kevin Hillier is the lucky mate who dug it up. It is now in displacement at a casino lobby found on East Fremont Street in Las Vegas, USA.
Get digging!
Finding gold in Australia is possible as long as you take these aforementioned tips into account, and just keep at it until you strike it! Gold may just be closer than you think, so make use of what you currently have to find treasure!
Are you ready to take an Australian golden opportunity? At the Gold Nugget Shop, we can help you dig deep by buying and selling premium gold in Australia. Make bank with us and seek out gold!